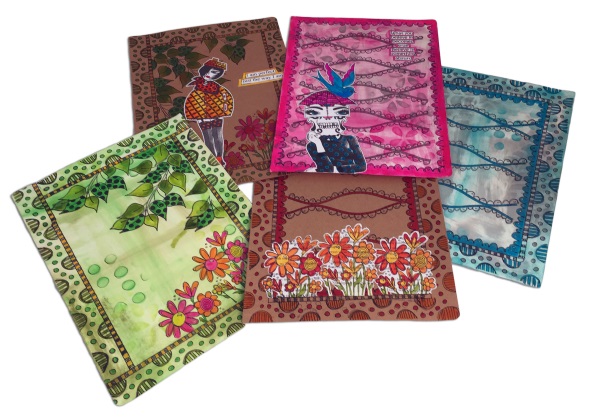 Intrigued by the are journaling phenomena but unsure where to start? Do the pages look too complicated for you to even contemplate where to begin? Then this is the class for you. Dyan will be breaking down the journal page into easy bite sized steps, taking you from start to finish with ease.
*** Students are only required to bring a craft mat, full paper towel roll and a full pack of baby wipes. These are necessary for the class and not provided. ALL other supplies are included!
****Please Note Guest Instructor Refund Policy:
Purchased spots for all of Dyan Reaveley's workshops are transferable but payment is non-refundable. What this means: If you buy a class spot and are unable to attend, and if there is a waiting list of students that has formed, we will call students on the waitlist to try and fill your spot.  If successful we will issue you an instore credit for your registration fee.   If you are unable to attend and there is no waiting list, we will unfortunately be unable to provide refunds.