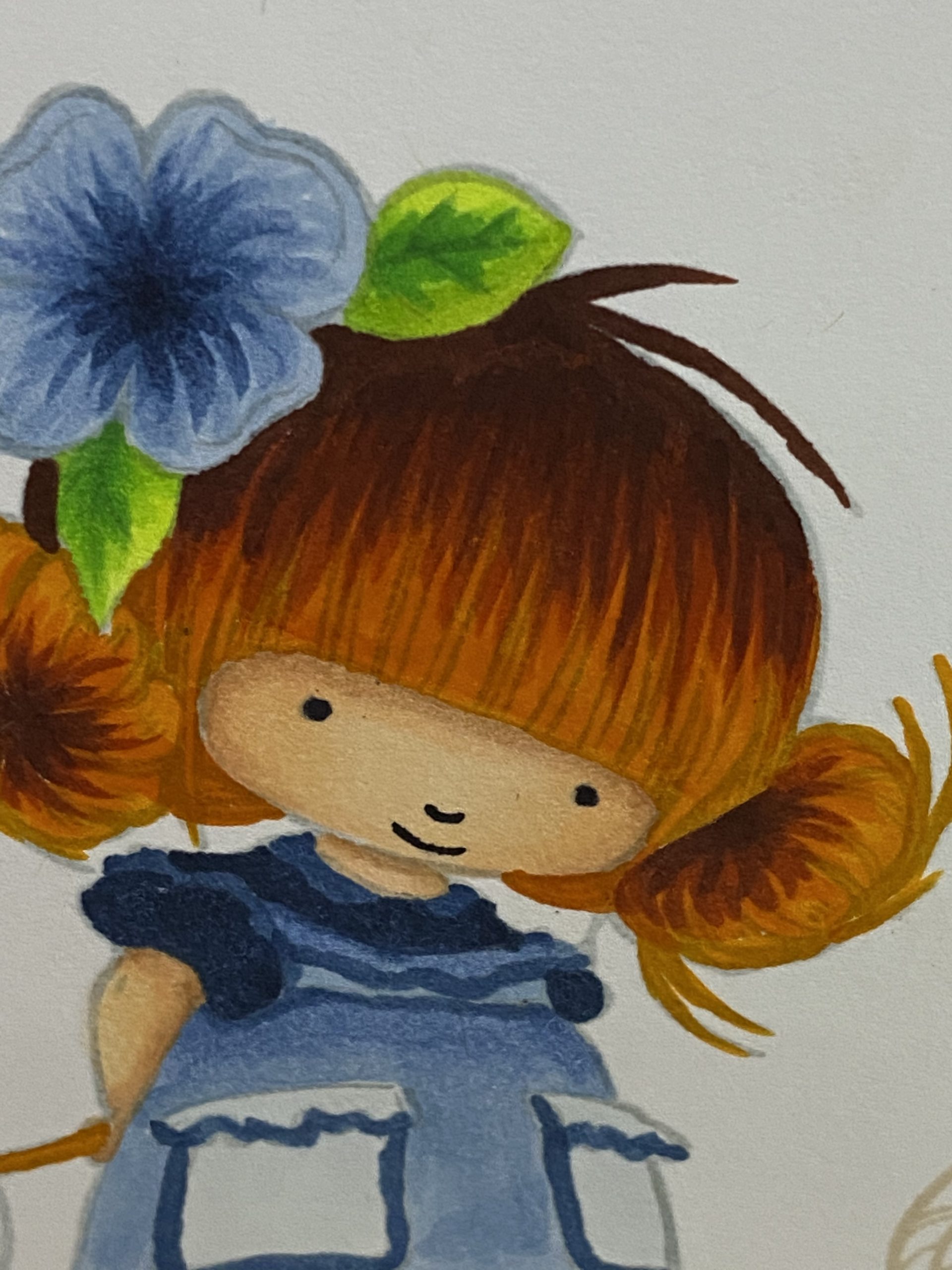 Line, No-line & Pleats
In this class we will be learning line, no-line and pleats. This will be a continuation in our colouring world. Line, no-line & pleats will be a challenging class. There will be many tips & tricks to complete these colouring techniques. There is no stamp needed as we will be using the same stamp as we did for level 3 or if you have a similar stamp you would like to use. The cost for this class will be $22.00.
Your supply list is all your markers, colourless blender and I HIGHLY recommend Momento Tuxedo black ink & Hero Arts contour ink. Your kit will include the neenah solar white cardstock. Class will be April 18, 2021 @ 11:00 am.
**This class is an advanced class. If you have not taken Level 1-3, there will be no instruction on basic colouring techniques in this class, students must have adequate colouring skills to register.**
** This class will be a virtual class held online Sunday, April 18 at 11am. You can craft along and create your cards live or later at your convenience as the class will be taped and available to view whenever!**